Mika Clark
Senior Associate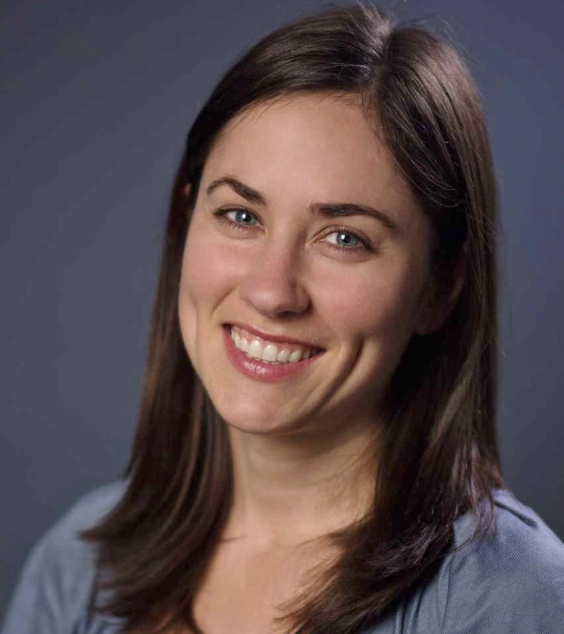 About Mika
As a Senior Associate in the Equity, Education, and Community Change Division, Mika partners with government agencies, nonprofits, and foundations to use research in support of children, youth, and families. She is passionate about integrating quantitative data and the voices of community members to produce actionable research.
Mika has a decade of experience designing and conducting evaluations across a range of topics, including early childhood development, community schools, expanded learning, and juvenile justice. She is skilled at designing and implementing mixed methods research, designing surveys, conducting social network analysis, and leading interviews and focus groups. She also enjoys developing varied reporting tools that make data accessible to different audiences, such as dynamic data dashboards, presentations, and research briefs.
Mika earned an M.P.P. and a BA in Development Studies from UC Berkeley. On weekends, you can often find her riding her bike around Oakland with her two kids.