Christian Geckeler
Senior Associate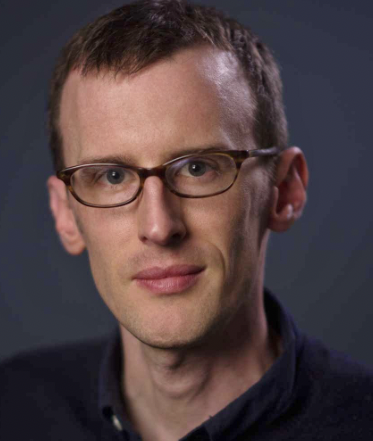 About Christian
Christian is a Senior Associate in SPR's Workforce and Human Services Division. His research specialty involves programs designed to help individuals avoid justice system involvement, whether for the first time or repeated occurrences. He has worked on programs designed to help both adults and youth avoid involvement in the justice system, often through strategies relying on engagement in workforce system and educational services.
Christian has nearly 20 years of public policy research experience, having worked for clients at the federal, state, and local levels of government, as well as for foundations and other private organizations. He has led and played key roles in both short term and multi-year, qualitative, quantitative, and mixed methods evaluations, including randomized control trials, quasi-experimental studies, outcomes studies, and in-depth implementation analyses.
Christian earned his M.P.P. at the University of California's Goldman School of Public Policy. He also holds an MA in Philosophy from the University of California at Davis and a BA in philosophy at The College of Wooster in Ohio.