Stephanie Timmons-Brown
Executive Vice President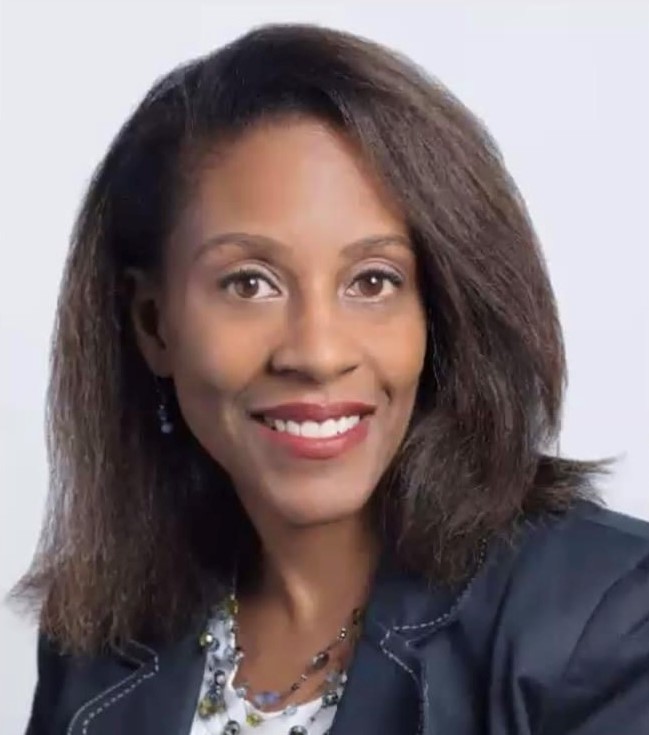 About Stephanie
Stephanie is the Executive Vice President and oversees strategic initiatives to advance SPR's mission. In partnership with the senior leadership team, she guides the vision, goals, and direction of SPR as it continues to grow, diversify, and embrace equity and drives a substantive agenda to connect research, policy, and practice to help our clients and partner communities. Dr. Timmons-Brown's passion for social justice has guided her career and her service as a cultural broker for devalued and underserved communities.
Prior to SPR, Dr. Timmons-Brown directed the Maryland Institute for Minority Achievement and Urban Education at the University of Maryland College Park (UMCP) for 16 years. As a UMCP faculty member, she secured more than $5M in federal, state, and foundation grants and led over 20 project teams to collaboratively and authentically develop sustainable partnerships with Black and Brown communities to improve academic achievement and culturally responsive pedagogy among urban teachers.
As a board member for the Alameda County Health Pathways Partnership, Dr. Timmons-Brown also champions health equity. In concert, she is a self-proclaimed foodie who enjoys traveling, exercising, cooking (and eating), playing board games, and most importantly, spending quality time with family and friends.
She received her Ph.D. and Master's in Educational Policy from the University of Virginia and her B.S. from the Haas School of Business at the University of California, Berkeley.